E27 Vintage Abajur Iron Cage Lighting Metal Hanging Lamp Guard for String Light Lamp Holder Wire Lamp shade
$8.34
5 or more $8.65
200 or more $8.50
1000 or more $8.34
Overview
Details ...
Details
Item Type
Lampshades
Warranty
Hanging Lamp Cages Shade
Features
Hanging Lamp Cages Shade
Length
19.5cm
Model Number
E27 lamp base
Style
Traditional
Body Material
Iron
Weight
0.21kg
Brand Name
Mabor
Abajur
Abajur
Unit Type
piece
Package Size
20cm x 20cm x 20cm (7.87in x 7.87in x 7.87in)
Package Weight
0.218kg (0.48lb.)
E27 Vintage Abajur ?Iron Cage Lighting Metal Hanging Lamp Guard for String Light Lamp Holder Wire Lamp shade?
Features:
Brand new and high quality.
Very sturdy 16-guage metal wiring with a rustic and copper look.
Vinyl coated to prevent weathering rust and heat absorption.
Very cool to use as decorations in industrial and urban type settings.
Works great with energy saving vintage Edison LED Bulbs.
Fits most hanging string lights, porcelain and
plastic lamp holders with standard base.

Specifications:
Size: Approx. 19.5 x 13 x 13cm
Color: Black, Yellow, Gold, Silver
Suitable model: E27 lamp base
Material: Iron
Package Including:
1 X Hanging Lamp Cages Shade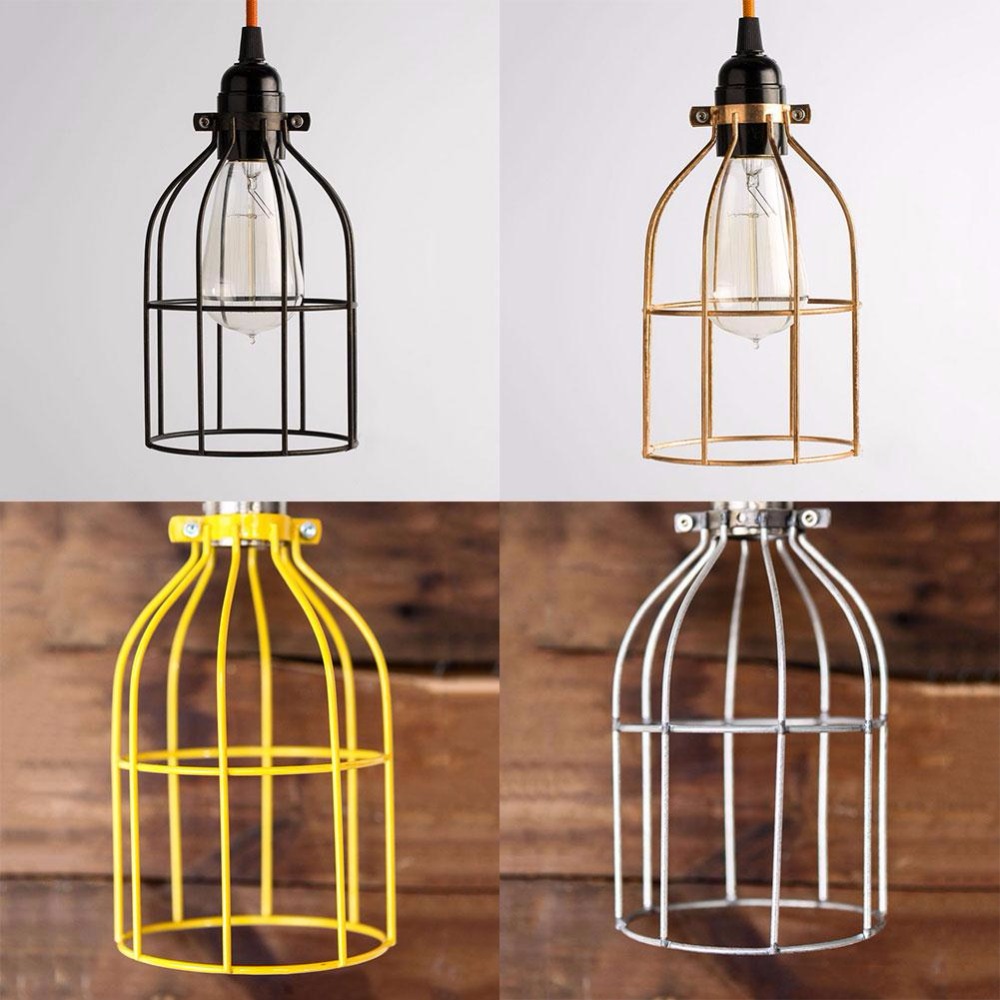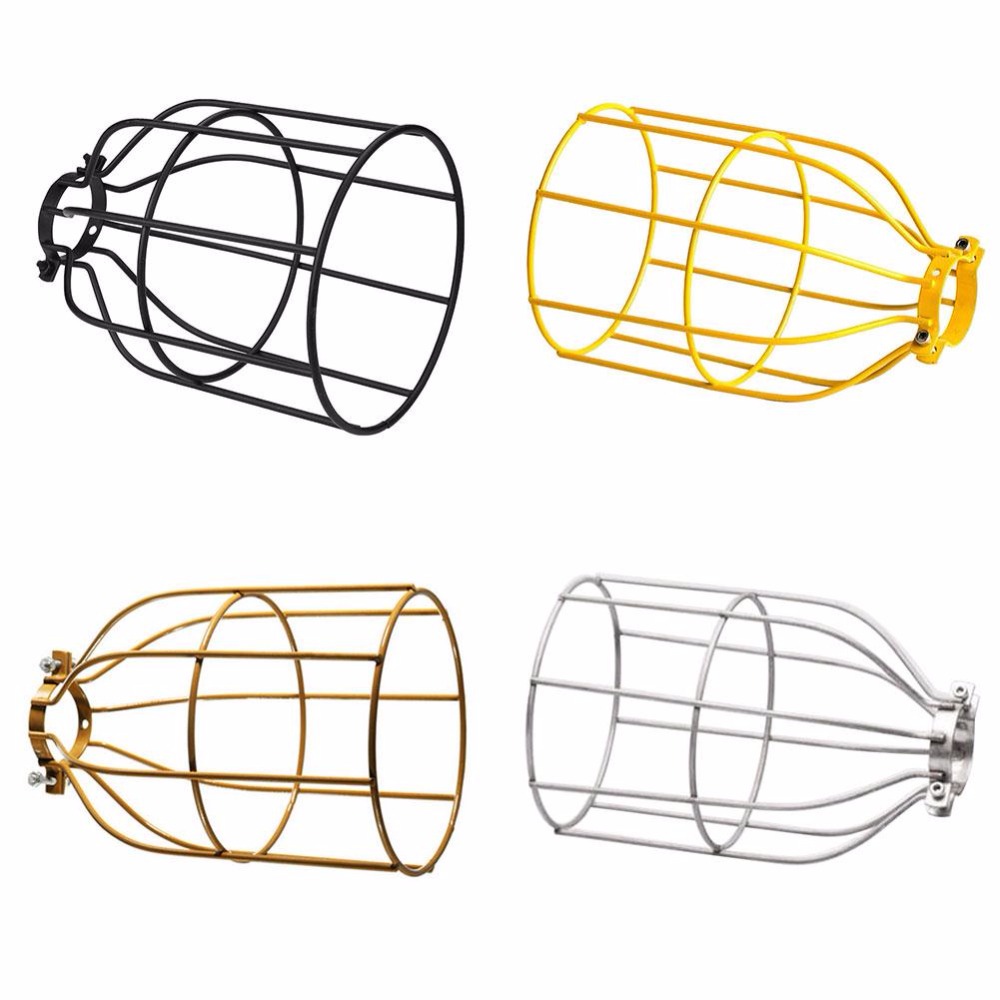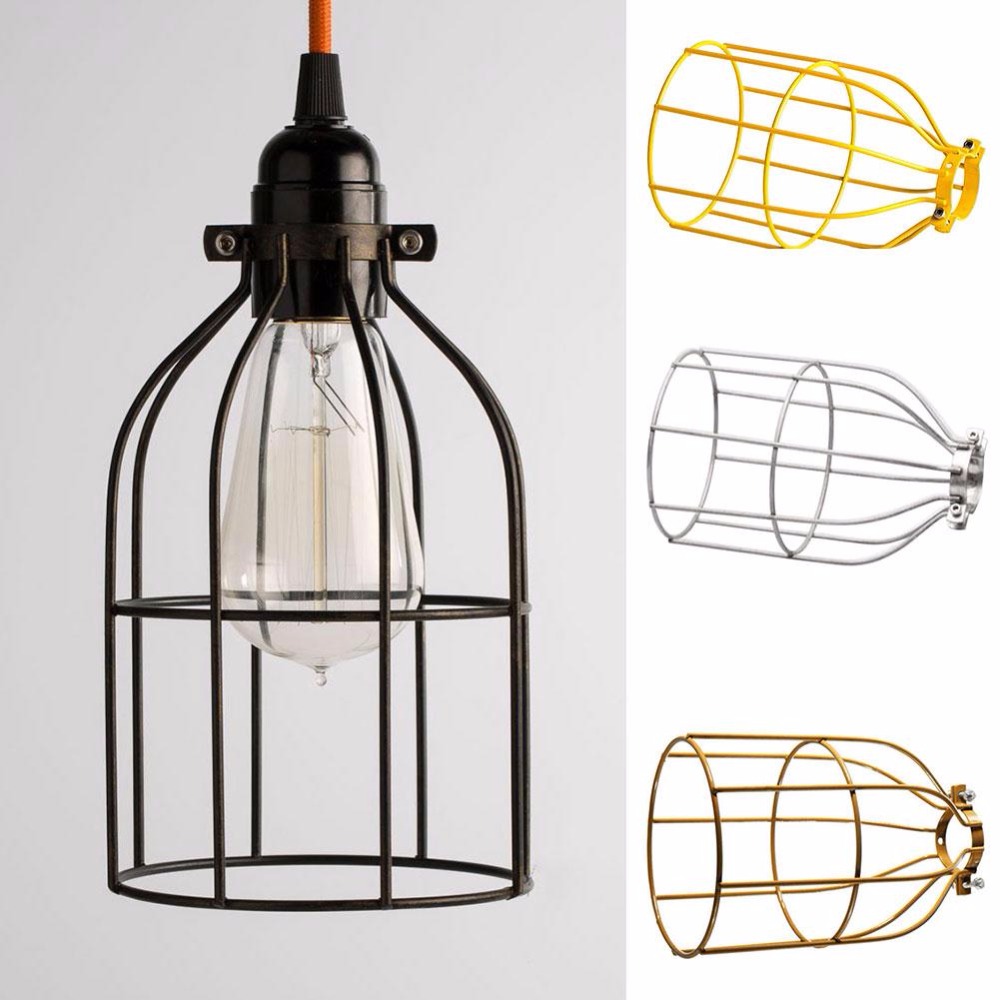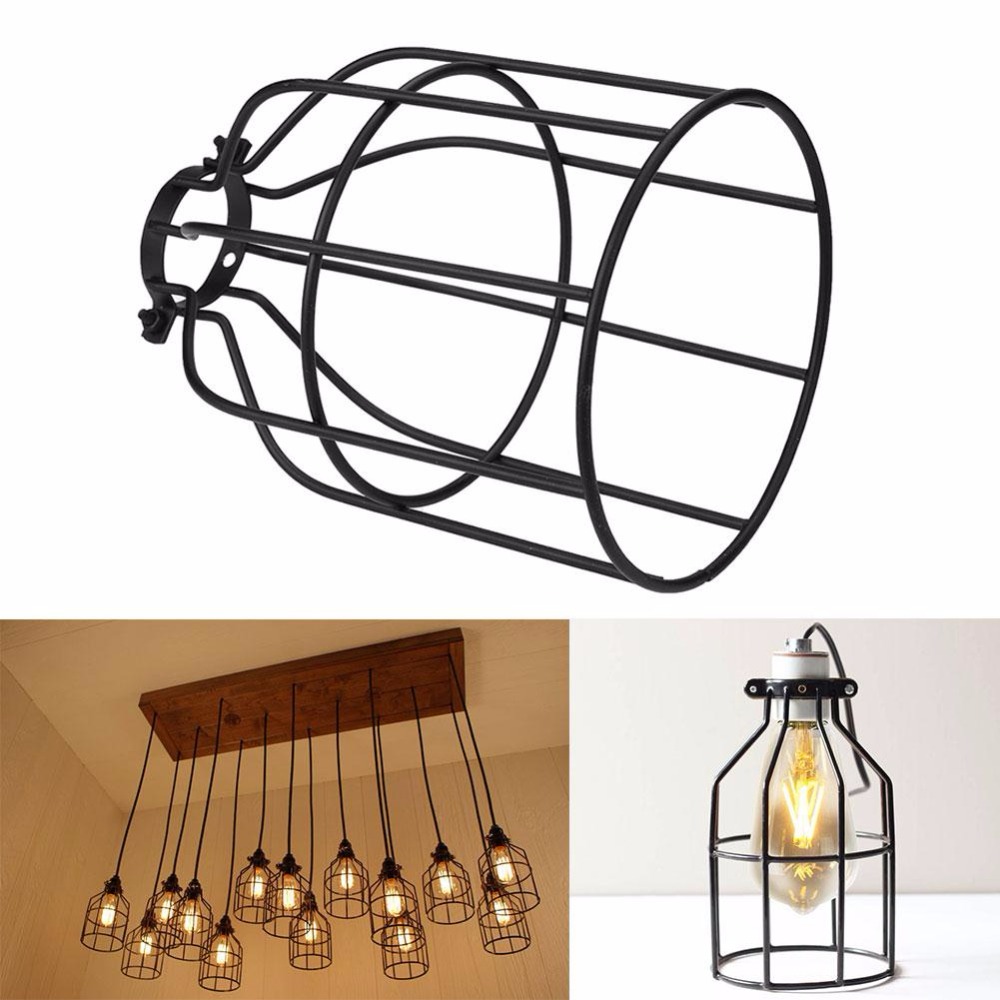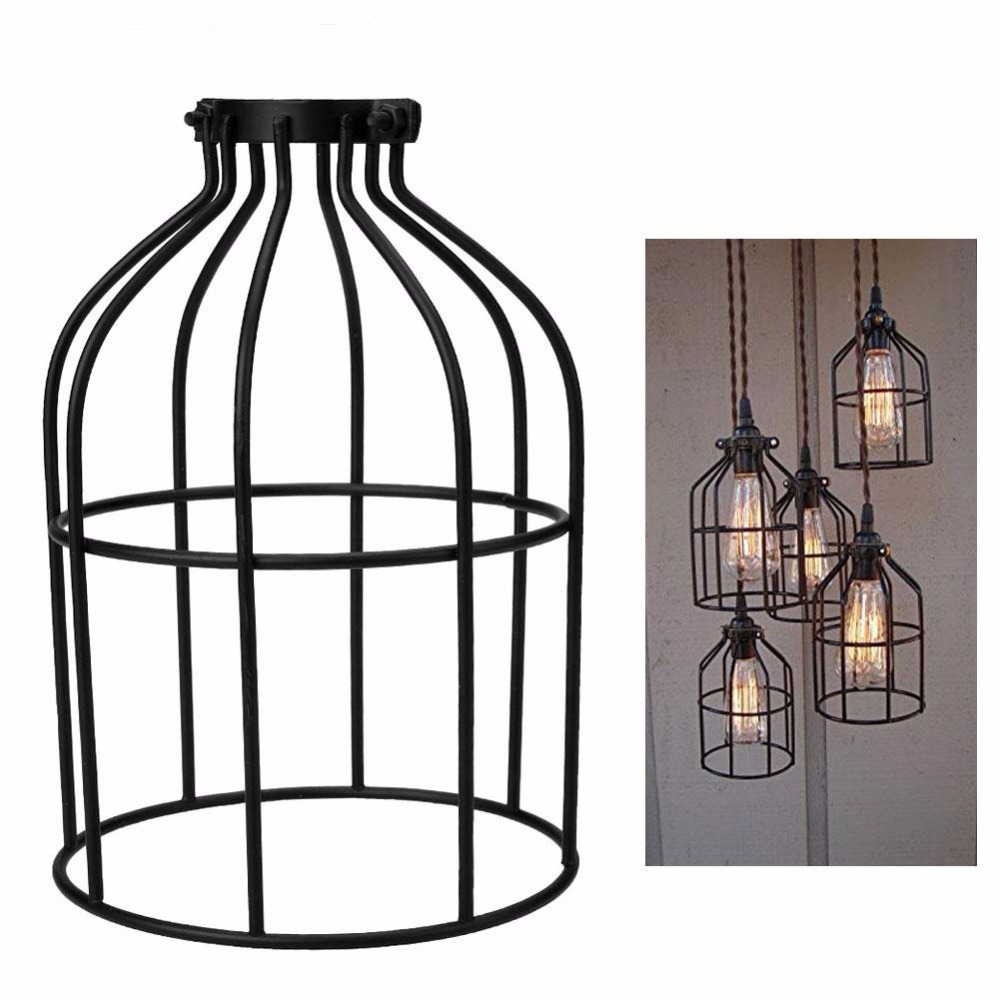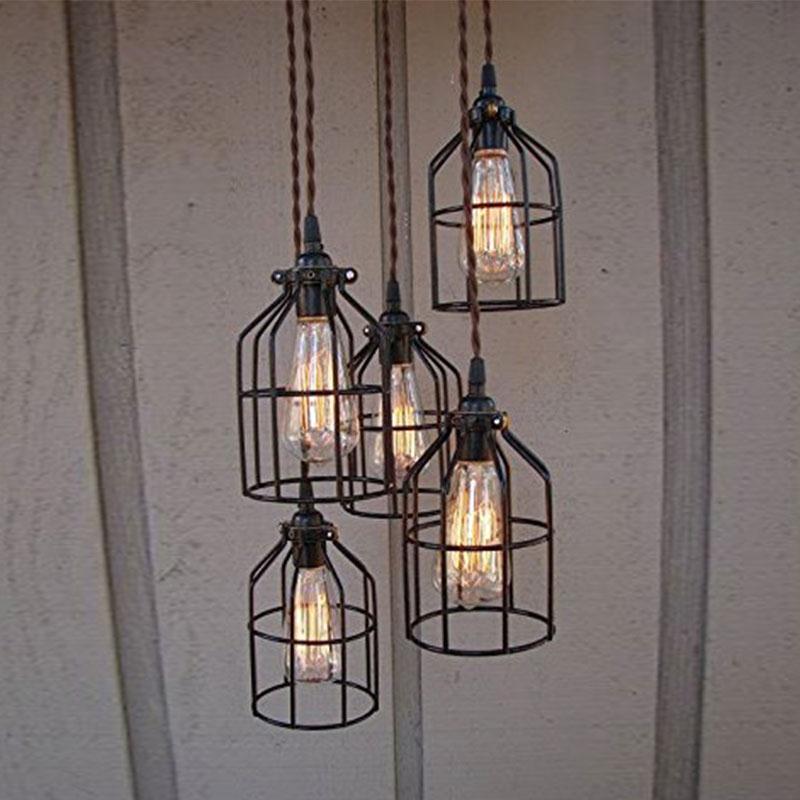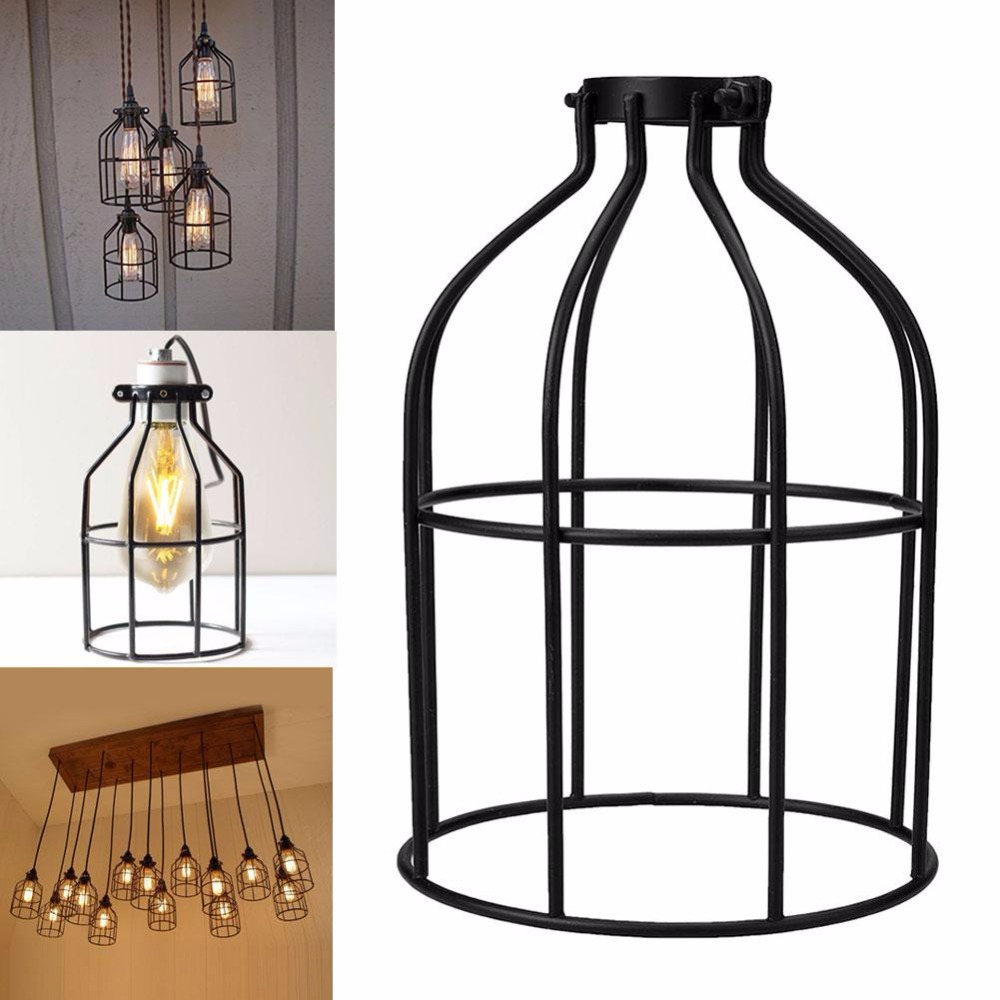 ?