5730 4LED injection led module 12V Waterproof IP65,shop banner LED Sign Backlight Modules,Advertising Light Box Modules
$8.10
5 or more $8.41
200 or more $8.25
1000 or more $8.10
Overview
Details ...
Details
Item Type
LED Modules
Length
40mm
Height
1mm
Brand Name
Qbspring
Certification
CE,CCC,RoHS
Voltage
12V
Width
30mm
Model Number
5630
Features
Super bright
Shell material
PVC plastic material
LED Chip Model
5630
Lumen
90lm
Emitting color
White
Size
40mmx30mmx1mm
Working voltage
DC 12V
Waterproof IP gradation
IP65
Place of Origin
China
Unit Type
lot (20 pieces/lot)
Package Size
10cm x 10cm x 6cm (3.94in x 3.94in x 2.36in)
Package Weight
0.05kg (0.11lb.)
20pcs 5730 4LED injection led module 12V Waterproof IP65,shop banner LED Sign Backlight Modules,Advertising Light Box Modules
?
Specifications:
Product model: 5630?LED module
Product description: led lamp with lens injection waterproof module
The shell material: anti-static, UV resistant, injection type
?
?
Installation instructions and attention:
1, the polarity of the LED module, the module is the cathode and the power supply is negative, namely: the positive power of the module of the anode, module of the negative power of the cathode.
2, working voltage: pay attention to the LED module of voltage and the power supply voltage consistency, shall not exceed rated voltage design.
3, serial number of loop: each series circuit cannot exceed the LED module maximum number of connections, or it will cause the brightness is not unified.
4, using the environment: no outdoor applications, waterproof module must be waterproof measures.Pay attention to the outdoor temperature?
5, installation: the LED module is normally used in the case of luminous word is more, so make sure to stick in the word inside the LED module is firm and reliable, screws are used when necessary.
?
?
?
?
?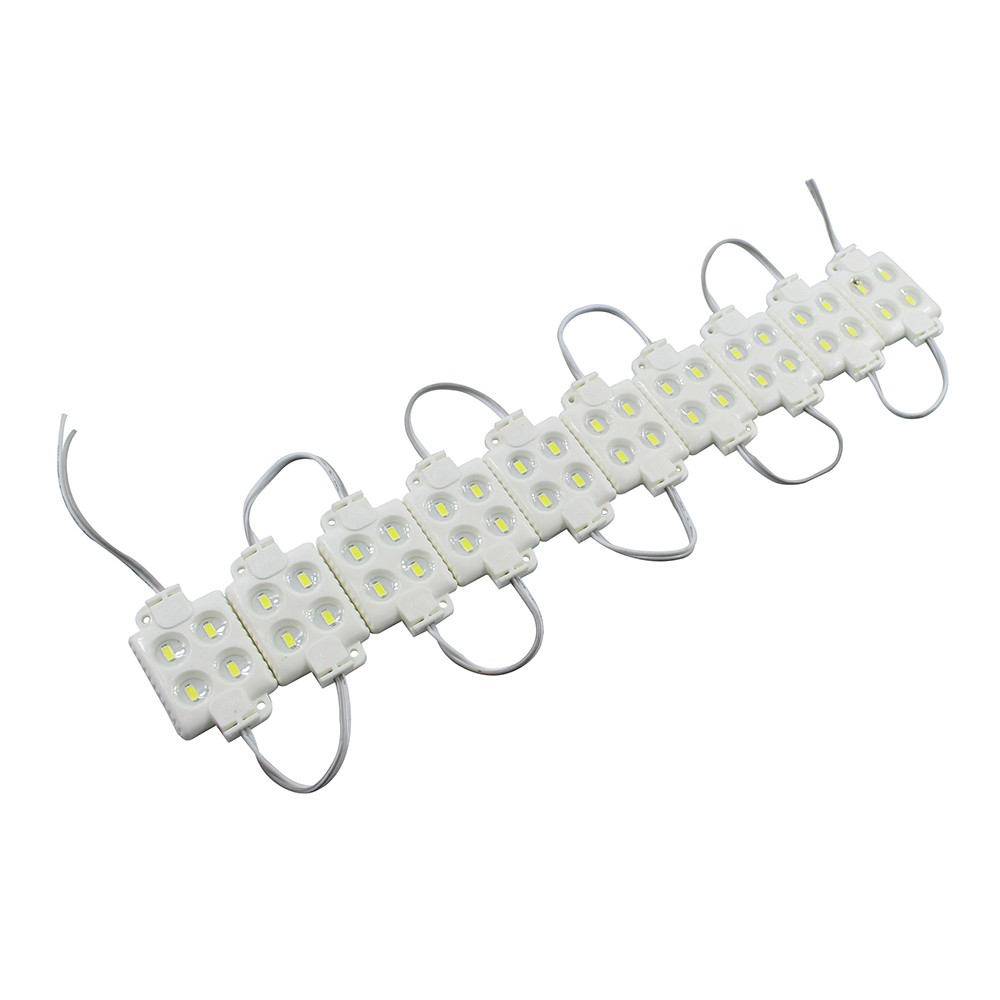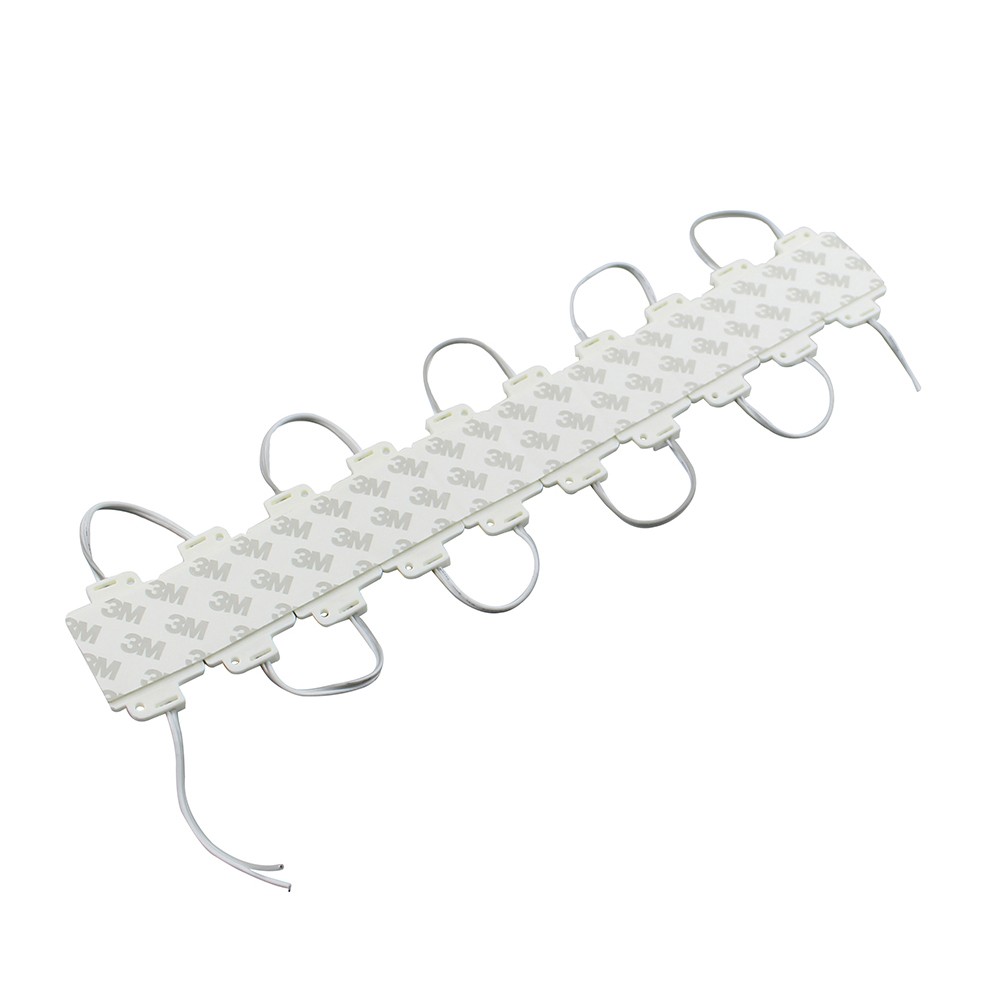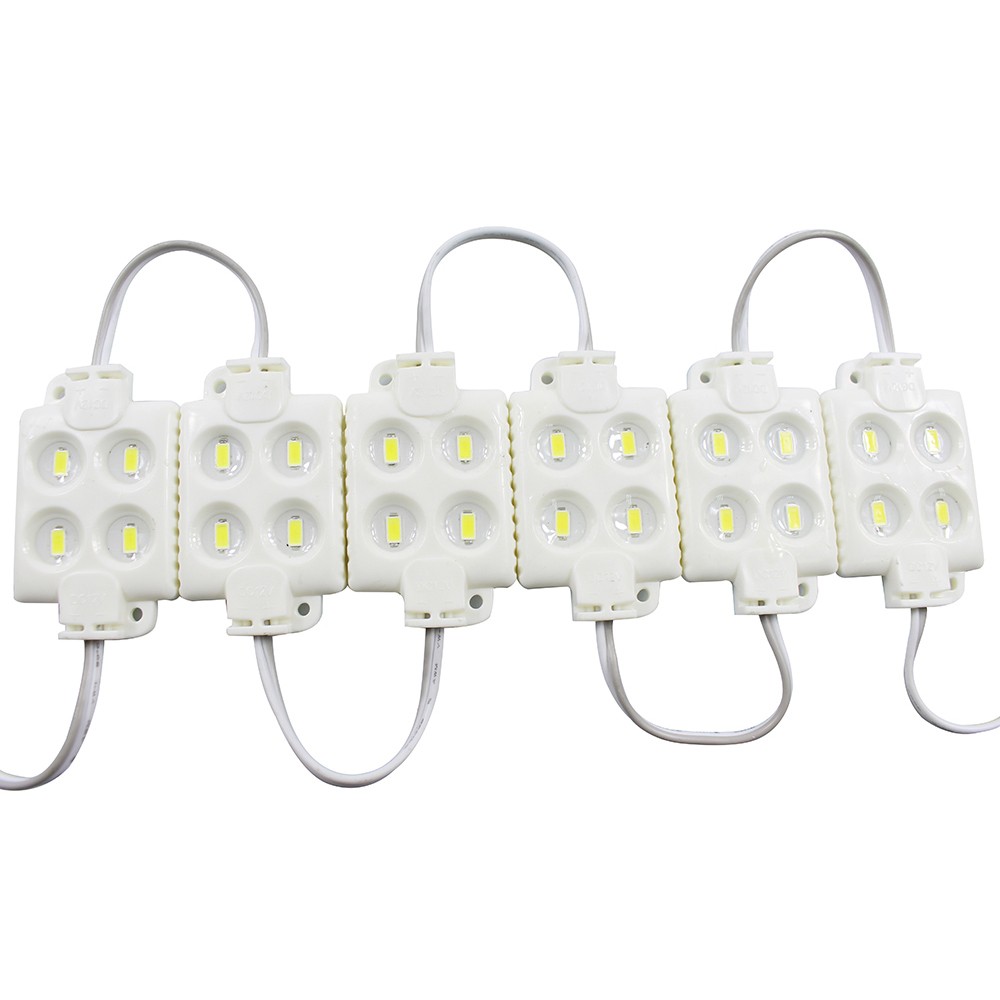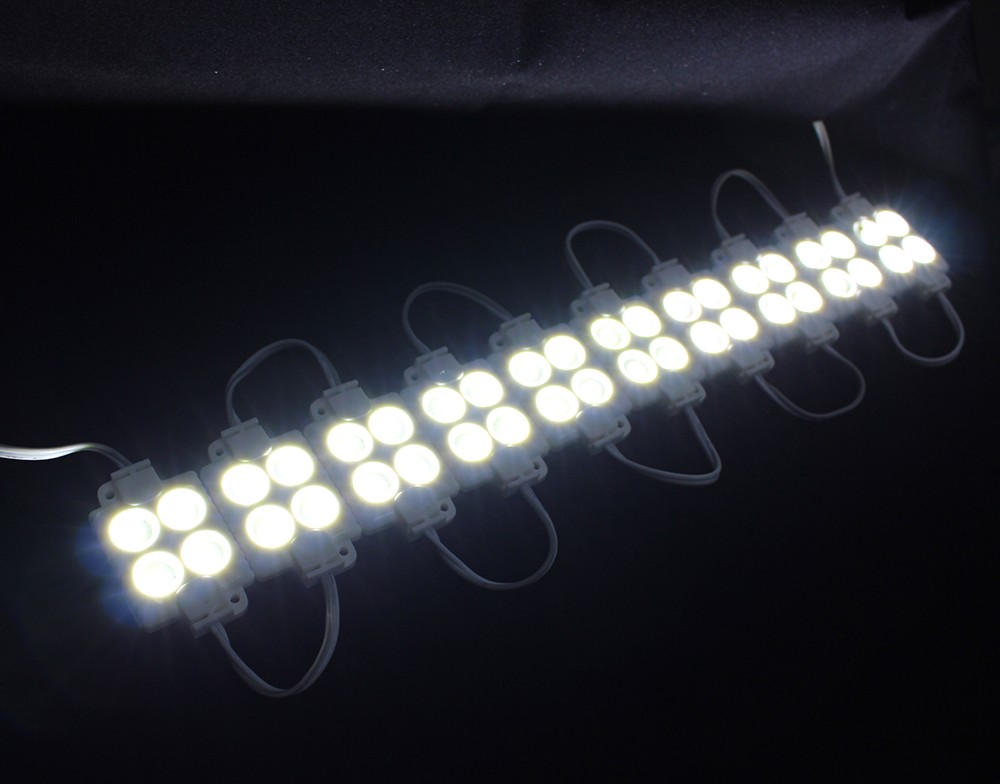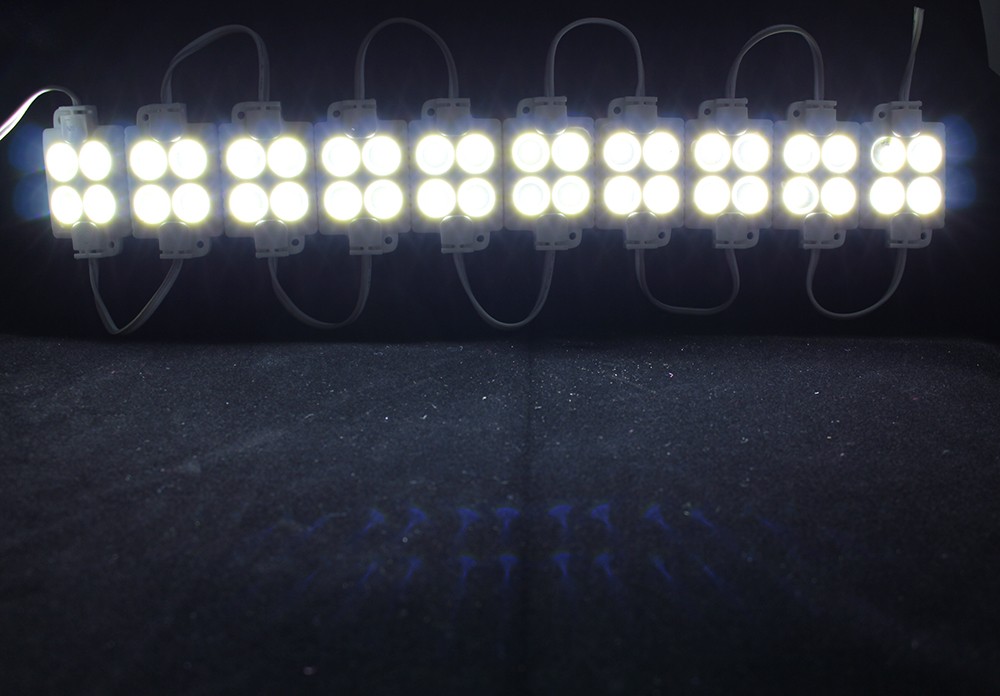 ?